Patomar Muziq started out like every other recording studio at home in our living rooms and bedrooms, however, our efforts weren't limited to those spaces.
We wanted to expand our vision in muziq by becoming what
we are today. We are intentional in contributing our efforts to a versatile and diverse world of muziq. Driven by the beat and the voice of muziq our hope is to form a balance between all genres of muziq and recreate what society deems as best sellers. We stand out with the diverse selections of genres we can become with our talents and our unique productions. Feel free to join us and witness our success as we aim to bring inspiration and new artistic sounds to the muziq business. It is The purpose The point The passion!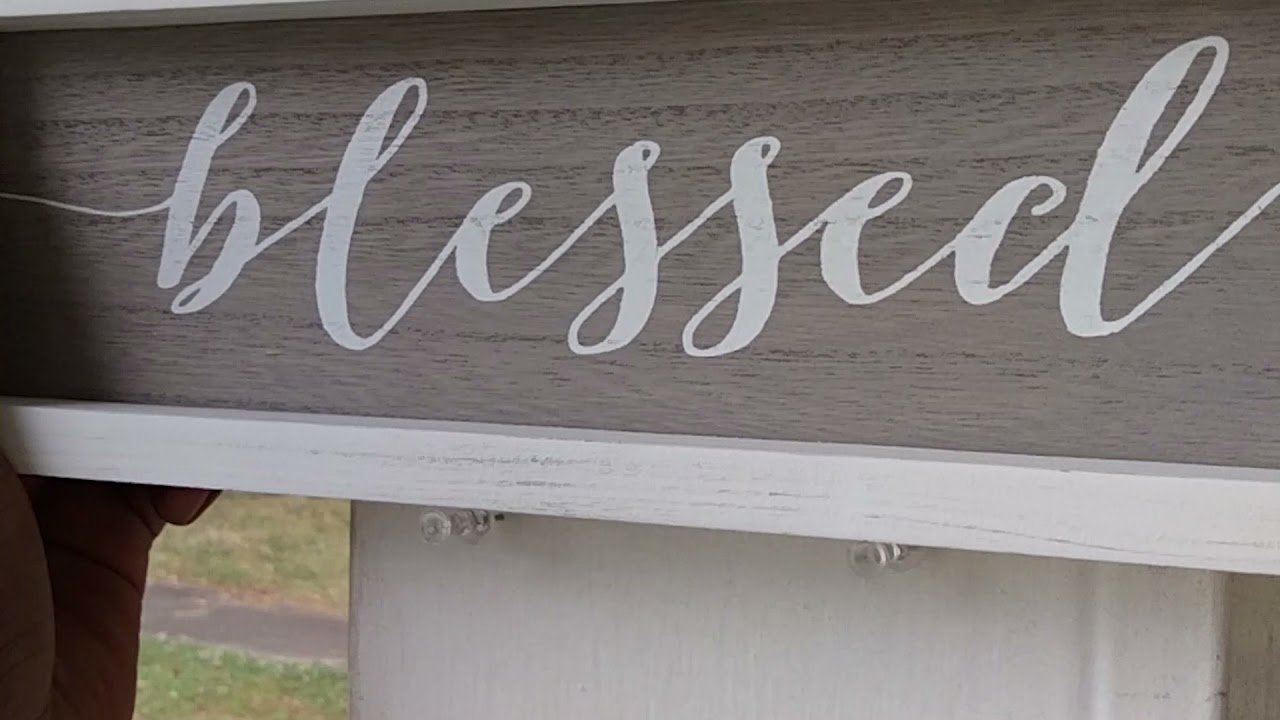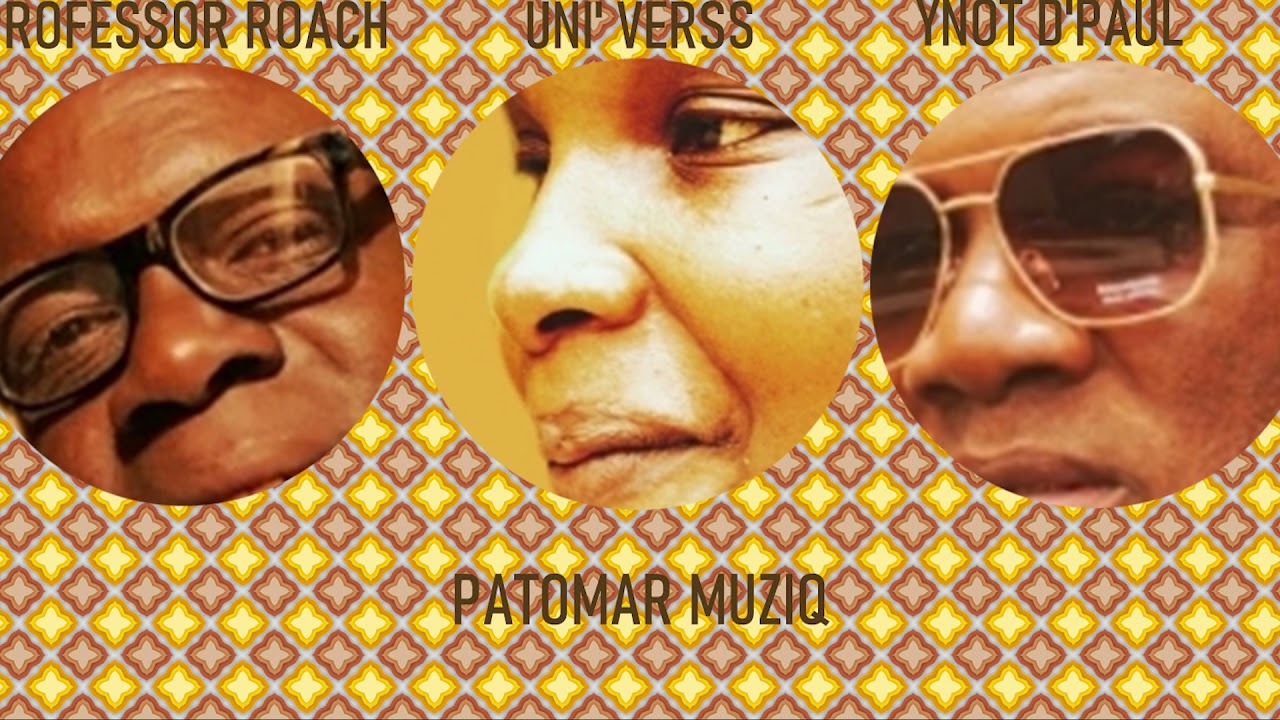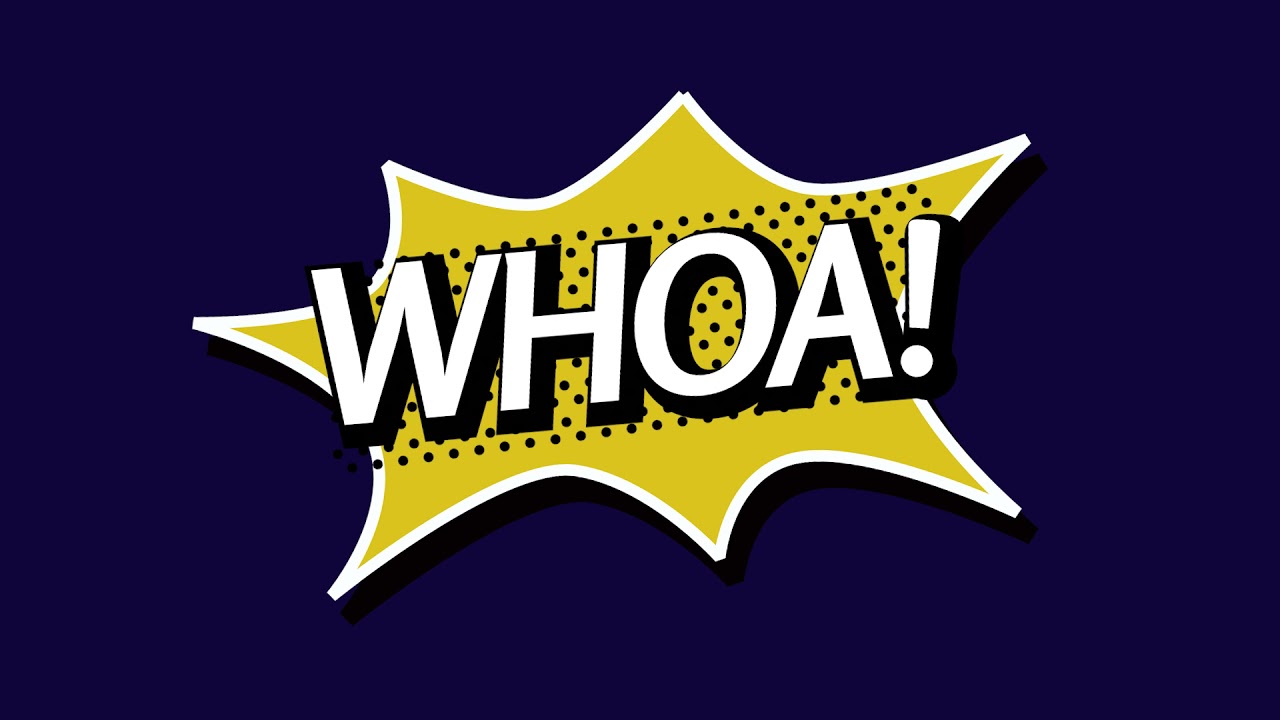 PATOMAR MUZIQ WILL BE HAPPY TO FULFILL YOUR MUSICAL NEEDS, IT IS OUR PURPOSE, OUR POINT, AND OUR PASSION.
864 PARK PLACE NE
CONYERS GA
30012, USA