At Patomar Muziq, we intentionally create an unforgettable experience from the moment you enter and after you leave. When you hear the sounds of Patomar, you will be compelled to utilize our services.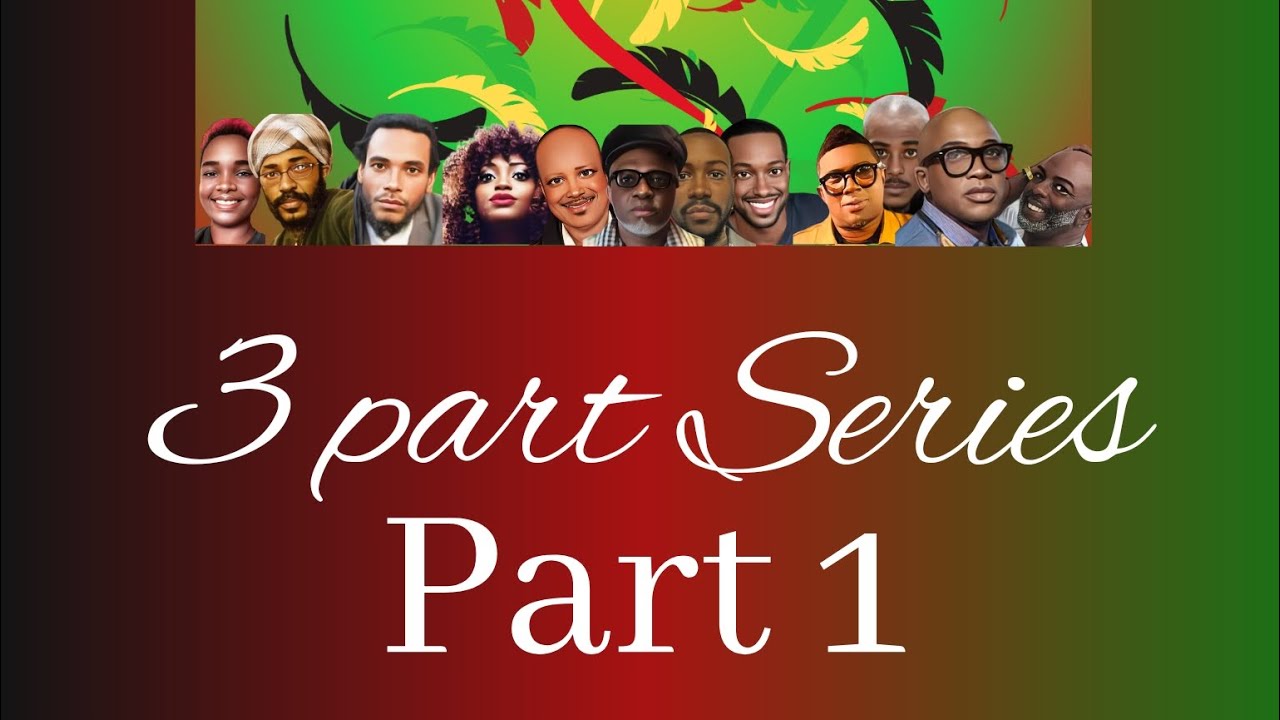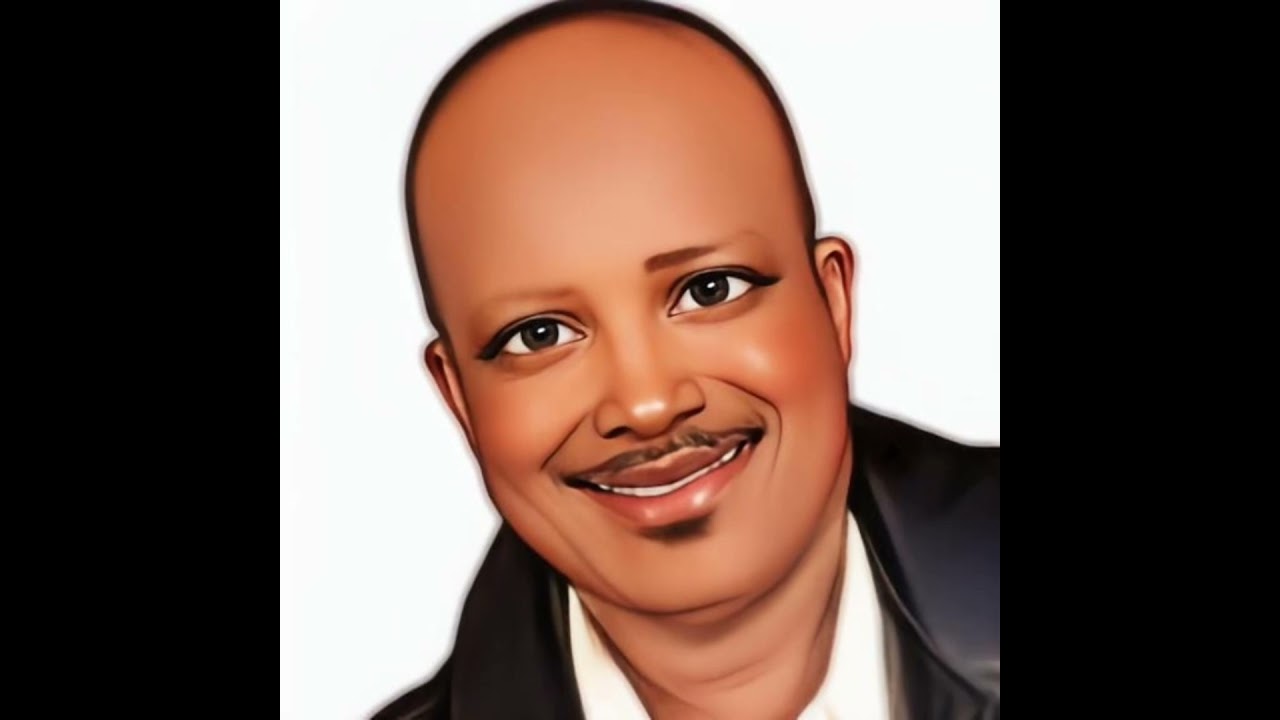 THE PURPOSE! THE POINT! THE PASSION!
Patomar Muziq provides a relationship with high end studio resources for musicians and artist who seek to create a positive experience through music because we believe that art is not just a hobby but the purpose, the point and the passion
I'm a paragraph. Drag me to add paragraph to your block, write your own text and edit me.
EVERYTHING YOU NEED IN ONE PLACE! Musical Confidence Musical Accomplishments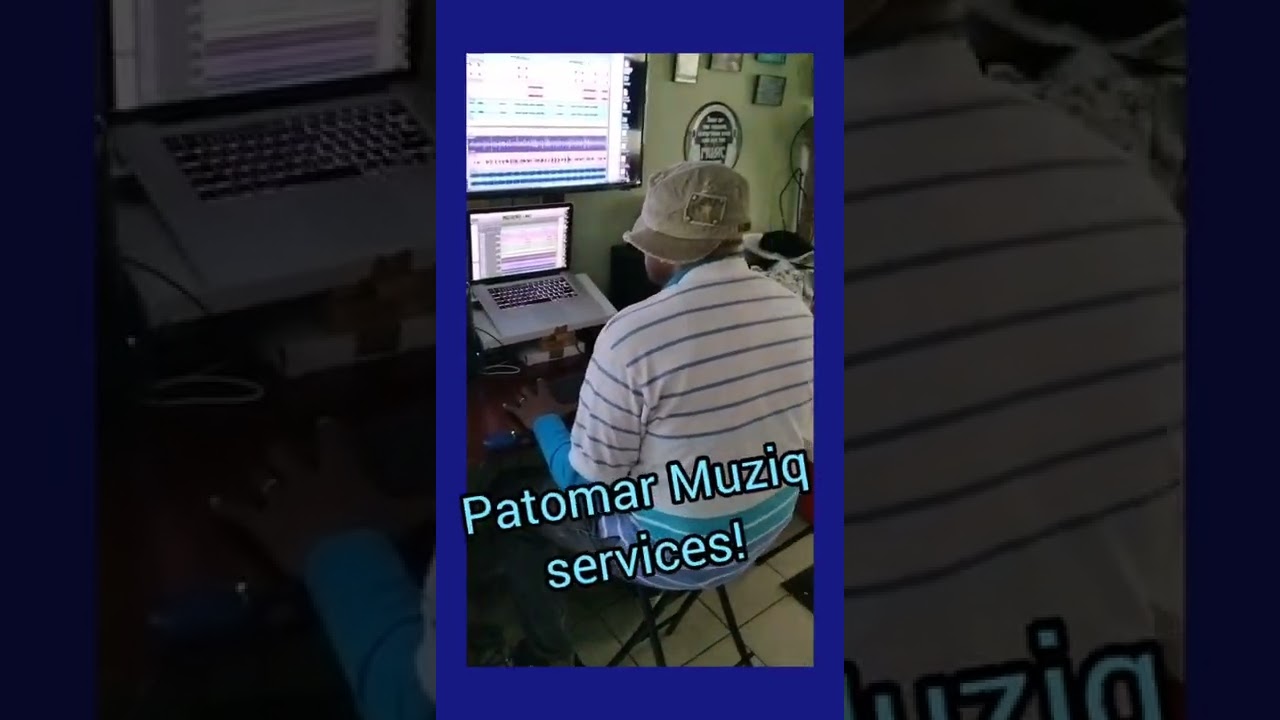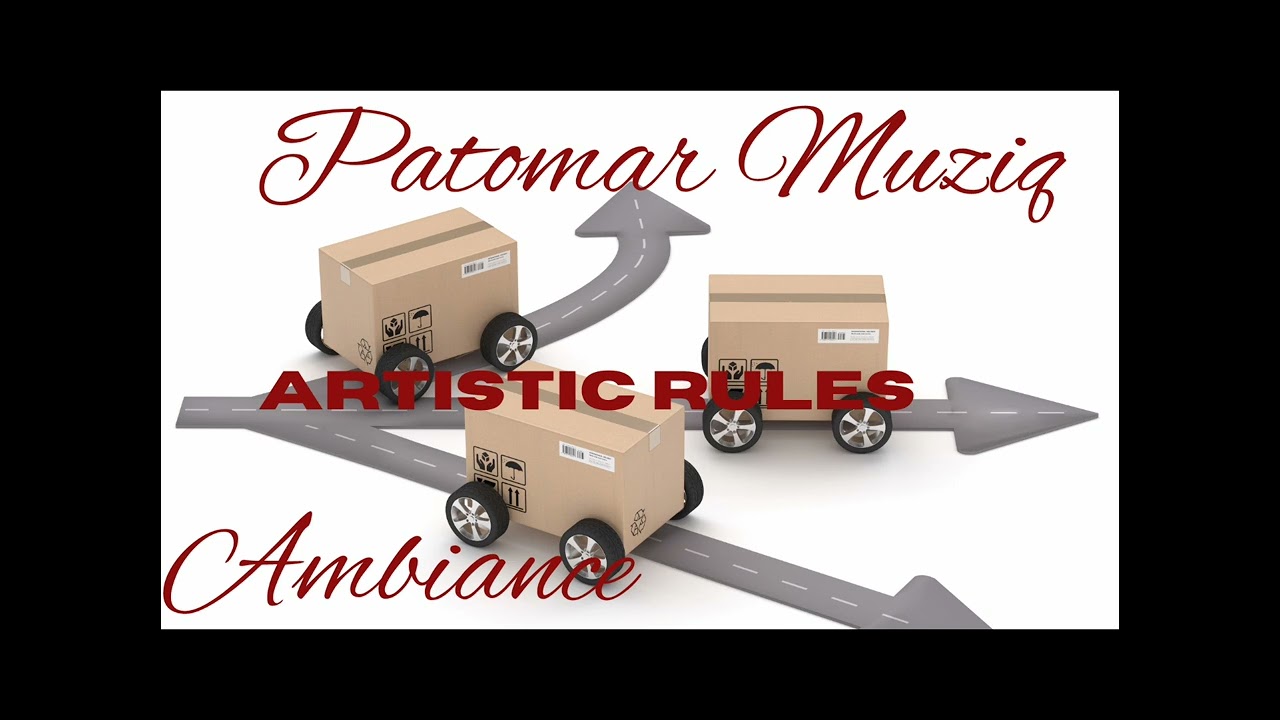 BOOK NOW (706)-351-8276 Services that are Loyal, reliable, and credible!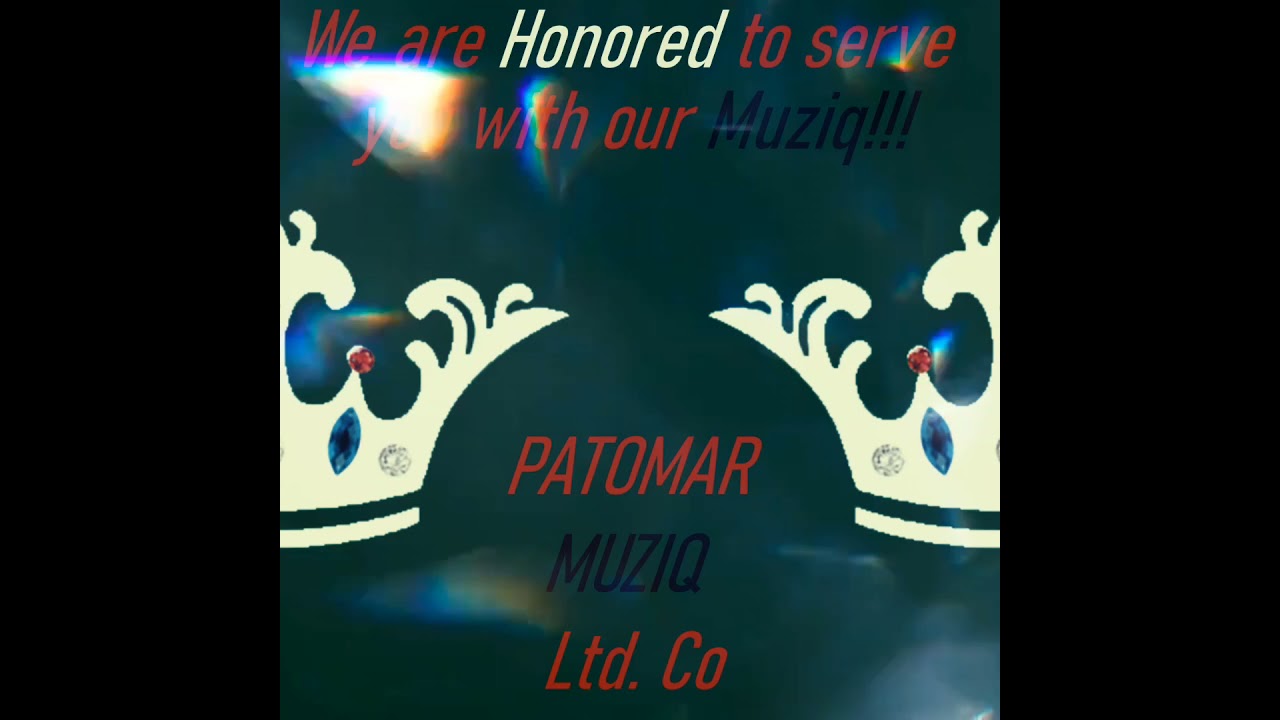 REQUEST COMMENTS FEEDBACK